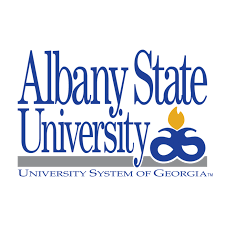 Going to Albany State? Check this out!
Melissa Jernigan
Wednesday, March 04, 2020
Applications are available in the main office for the Chattahoochee Valley Alumni Chapter (CVAC) Scholarship. Students who plan to enroll full-time at Albany State University, have a minimum GPA of 3.0 (B), an SAT of 900 or ACT of 20, and can show unmet financial need are eligible to apply. The deadline is April 15, 2020.