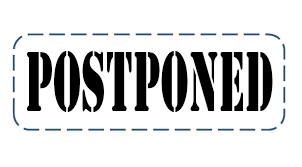 ALL ACTIVITIES AND EVENTS ARE POSTPONED
LKMOSS
Friday, March 13, 2020
Parents,
For the safety of all of our children at LK Moss Elementary School, we are postponing all of our activities and events. This includes but is not limited to the 2nd Grade program, Kindergarten program, Georgia Movie Academy Awards Ceremony, Boots and Bows Giddy- Up Hoedown and all field trips. Our plan is to reschedule for a later date. Thanks so much for understanding.
WE WILL CONTINUE TO ACCEPT APPLICATIONS FOR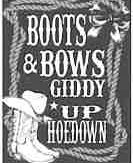 WITH FREE T-SHIRT THROUGH MAY 1ST!
* ALL money will be refunded if this event must be cancelled