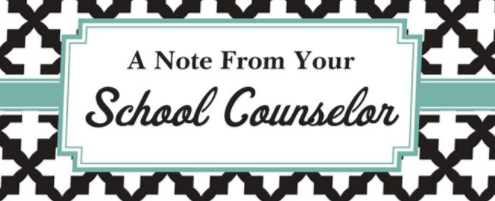 L. K. Moss Counseling Office Contact Information
LKMOSS
Thursday, April 02, 2020
April 2, 2020
Hello Friends!
During this time of uncertainty, we want you to know that we miss you dearly and are still here for you. If you need us, please contact us by email and we will get in touch with you. Our email addresses are as follows:
Shirley Sales (PK-3rd) – sales.shirley@marion.k12.ga.us
Melissa Price (4th-5th) – price.melissa@marion.k12.ga.us
For emergencies, please do not email!
For suspected child abuse: Call 1-888-GA-Child
For Threats to harm others or self (suicide) and other mental health issues: Call 911 and/or the Georgia Crisis and Access Line at 1-800-715-4225.
Be Kind! Be Safe! Love You Much!