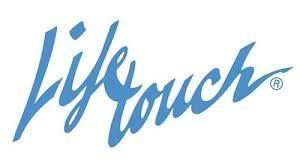 Yearbook Pictures and Make-ups
Melissa Jernigan
Monday, January 11, 2021
LifeTouch will be on campus on the following days . . .
JANUARY 22 Makeup day for seniors and students in grades 6 - 11
JANUARY 25 For all virtual learners, pictures will be taken in the gym. Students should report between 8:30 and 11:30 a.m. Pull to the gym entrance and wait your turn. When it's your turn, only the student being photographed should get out of the vehicle. Once your picture is taken, report back to your vehicle. Also, we kindly request that everyone wear a face mask (or face covering) while in the building. To be in the yearbook, you must have a picture taken. Purchase is optional.