Congratulations to Ja'Meshia Williams on her acceptances to Fort Valley State and Georgia Southwestern!

It's Apply to College Day in Marion County!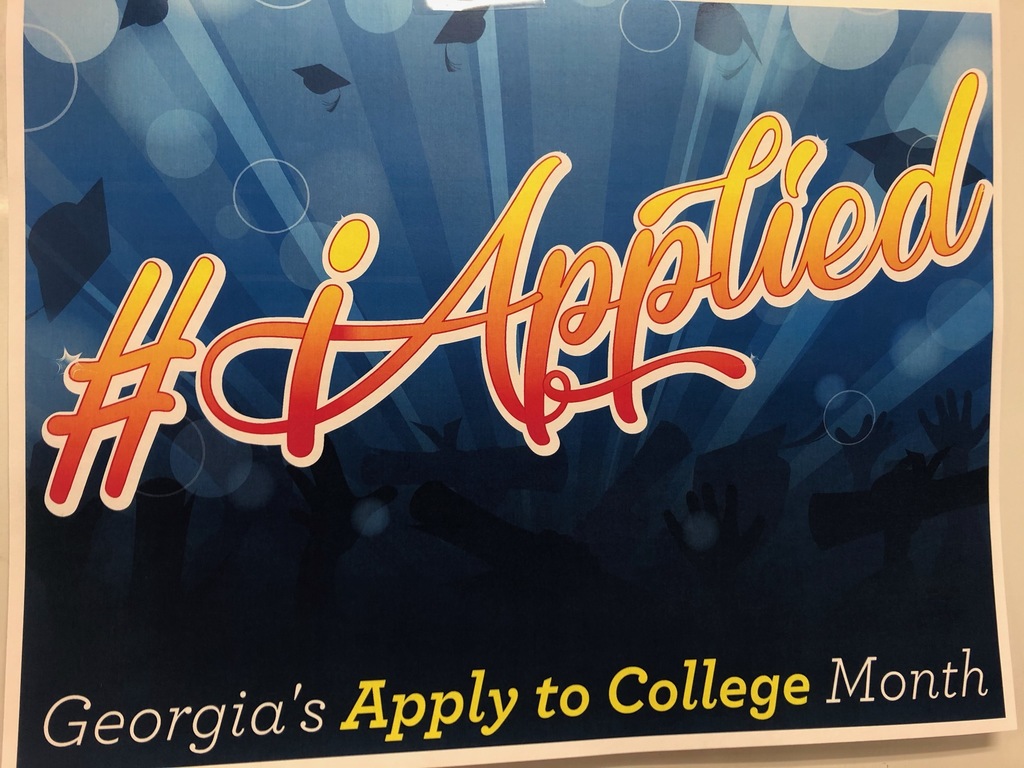 We are grateful for the parents and Partners in Ed who joined us for Thanksgiving lunch today!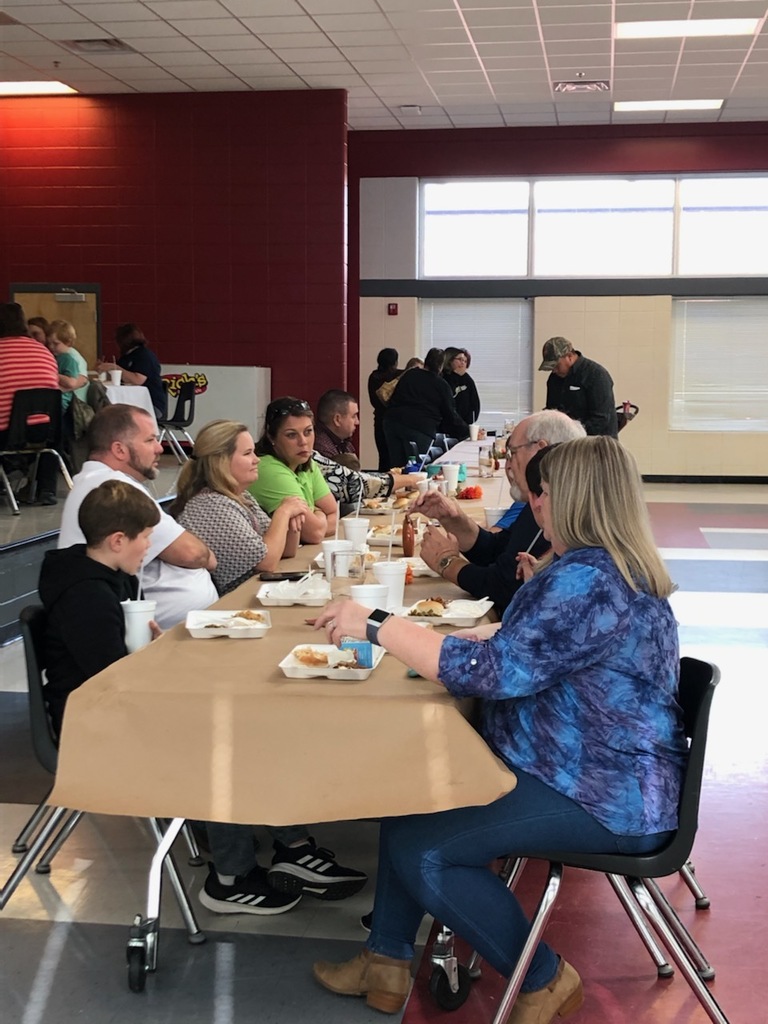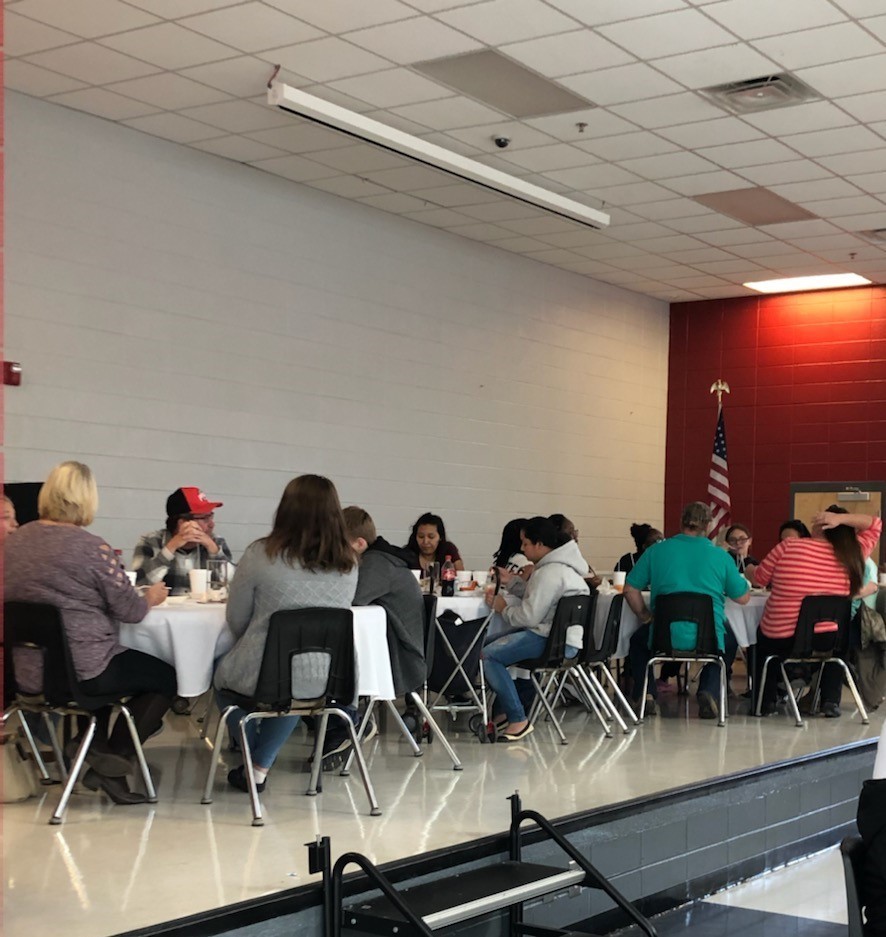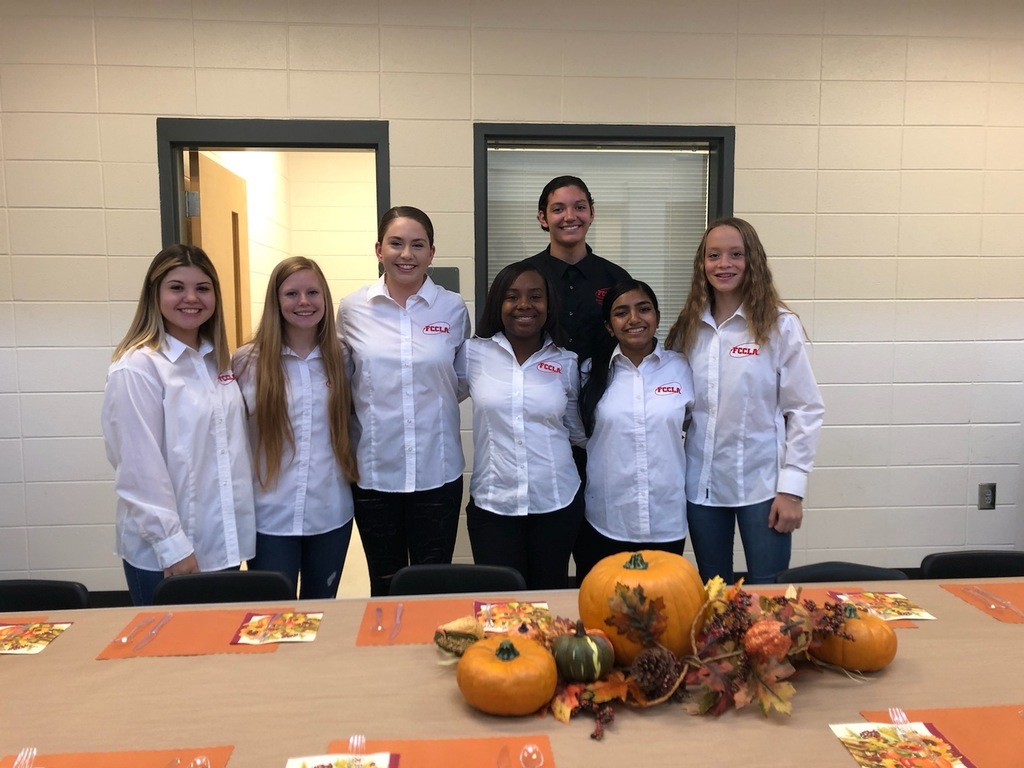 Congratulations to Devon Briggs for his acceptances to Mercer University and Georgia Southwestern!

We love you, Mr. Medders, and we want to be on the EFILM!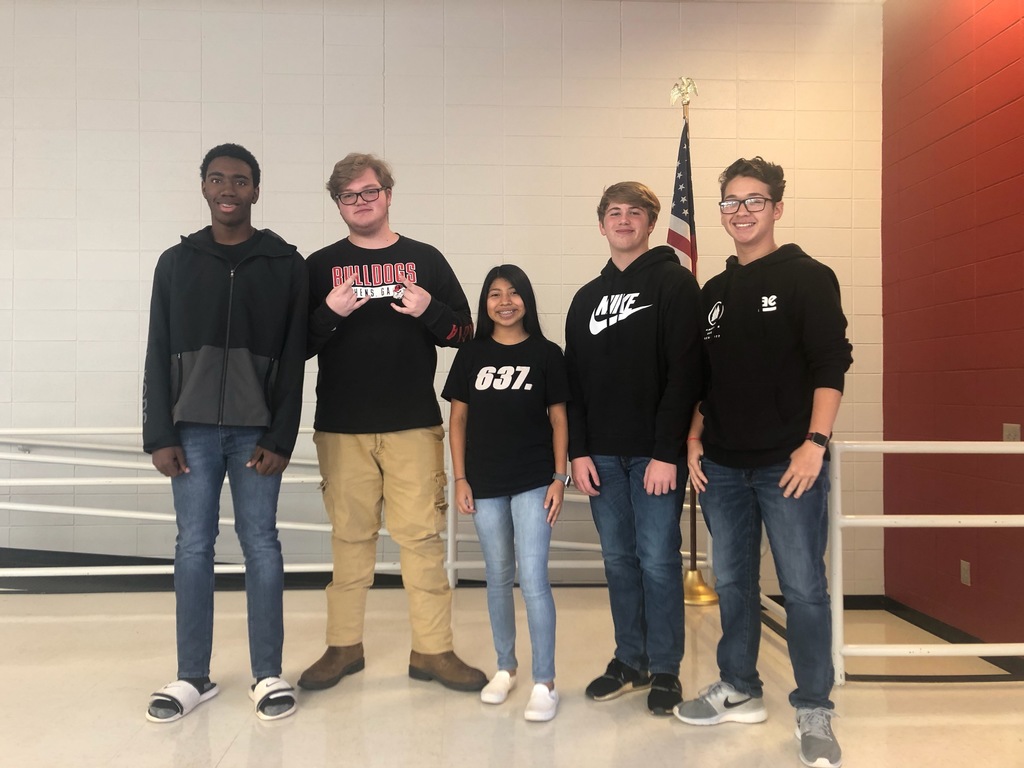 Our Varsity Football Team will host the 2nd Round of the State Playoffs on Friday at 7:30 against Schley County. Tickets are $10.

Apply to College Day is Friday from 8:00 – 11:00.

The girls basketball team is selling Marion County Tumblers. These are the large size for 30.00. We have smaller college mugs for 25.00. Please email Coach McPherson if you would like a mug by Monday. Thanks!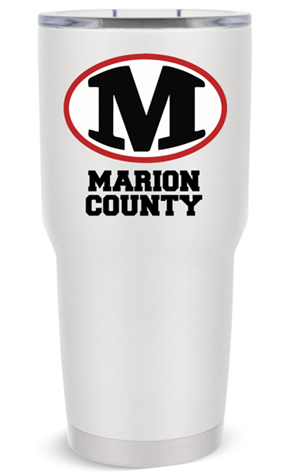 From Mrs. Owens: Most seniors have come by and checked their quote, accomplishments and their Lifetouch pictures for the senior pages. If you have not done so, please come by Mrs. Owens' room. The last day to buy a senior ad is November 22nd.

From Mrs. Owens: The last possible day for a senior to take formal and/or casual pictures for the yearbook will be November 18th at 8:00 a.m. There is a sitting fee. Casuals can be taken on November 18th or you can give a casual picture to Mrs. Owens.
If you aren't able to make it to tonight's game, it will be broadcast on 98.7 WISK. Go Eagles!

Mr. Chapman's AP Biology class conducts a transformation of e coli with jellyfish DNA.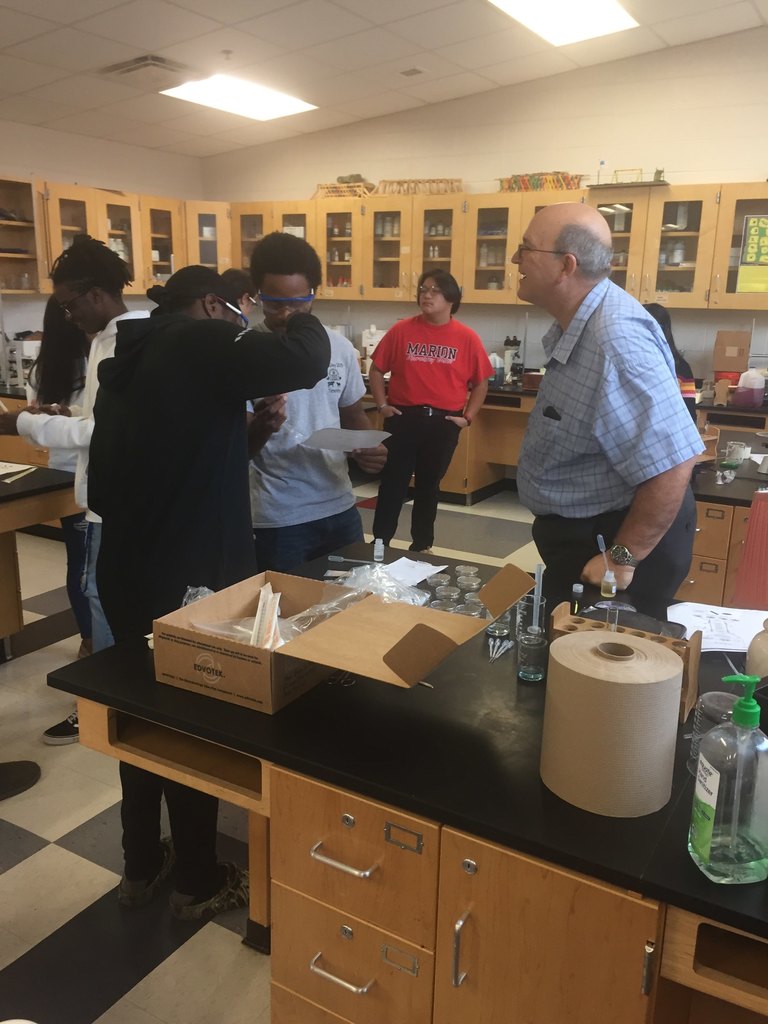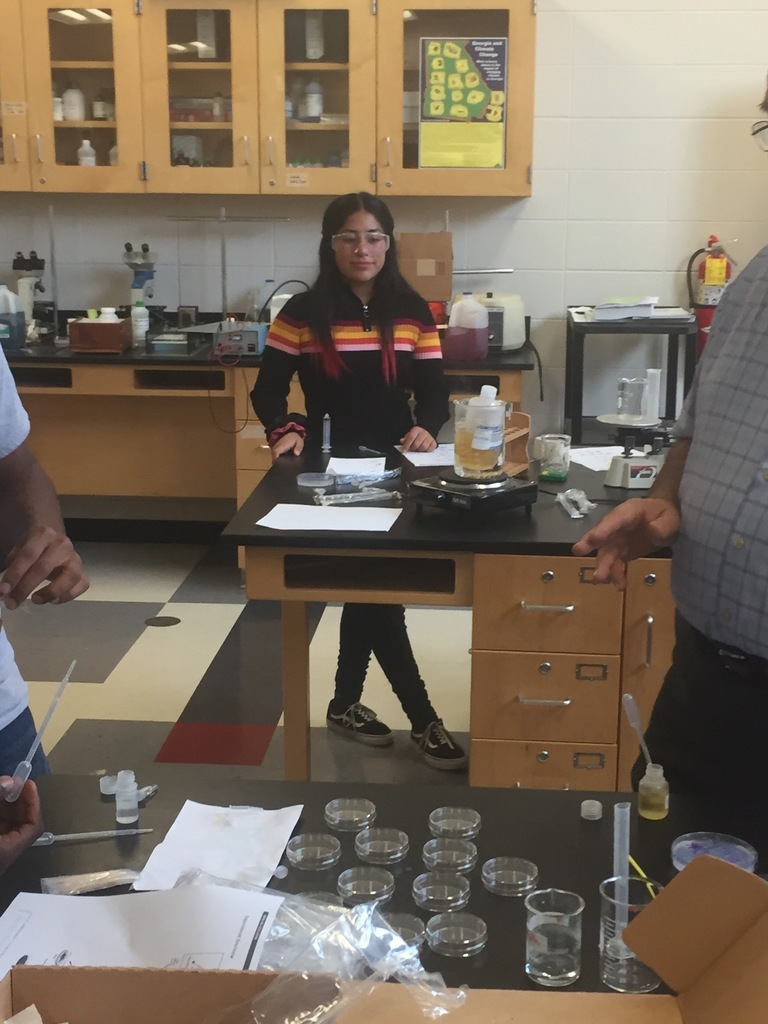 Thank you again to Fort Benning's 1-81 for your generous donation of winter coats and accessories! #MarionCARES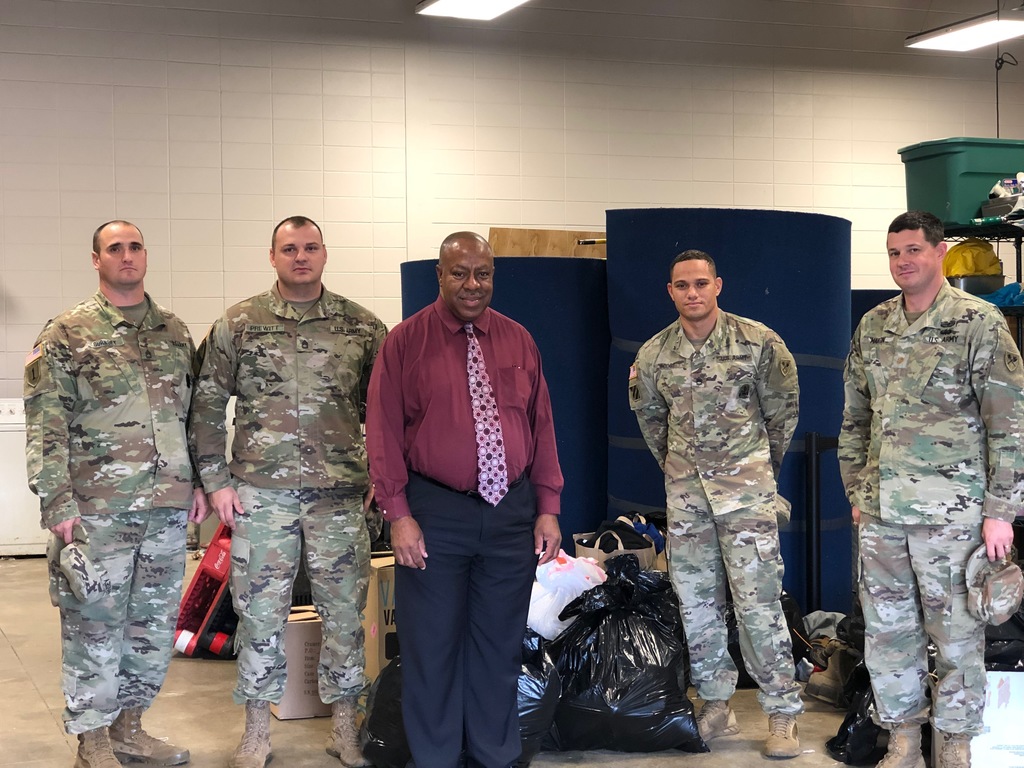 Thank you to our Partners in Education at Fort Benning: the 1st Batallion, 81st Armored Regiment (the 1-81). They donated warm weather gear for our students who need them. They also got to know many of our students during the Veterans Luncheon today. #marioncares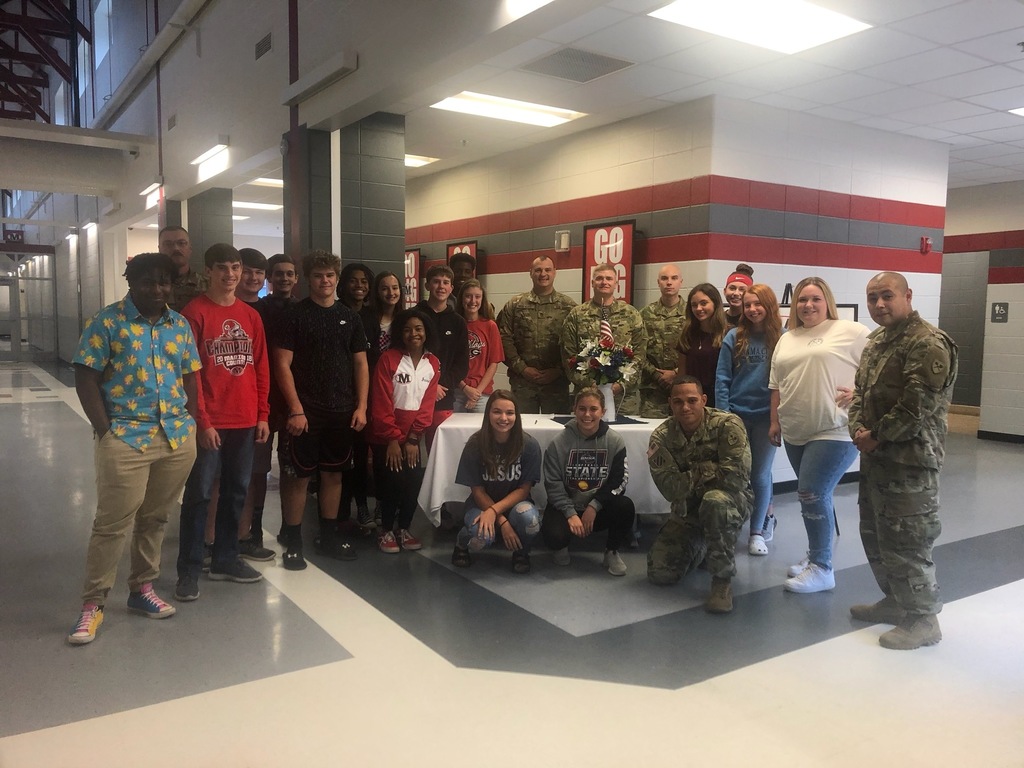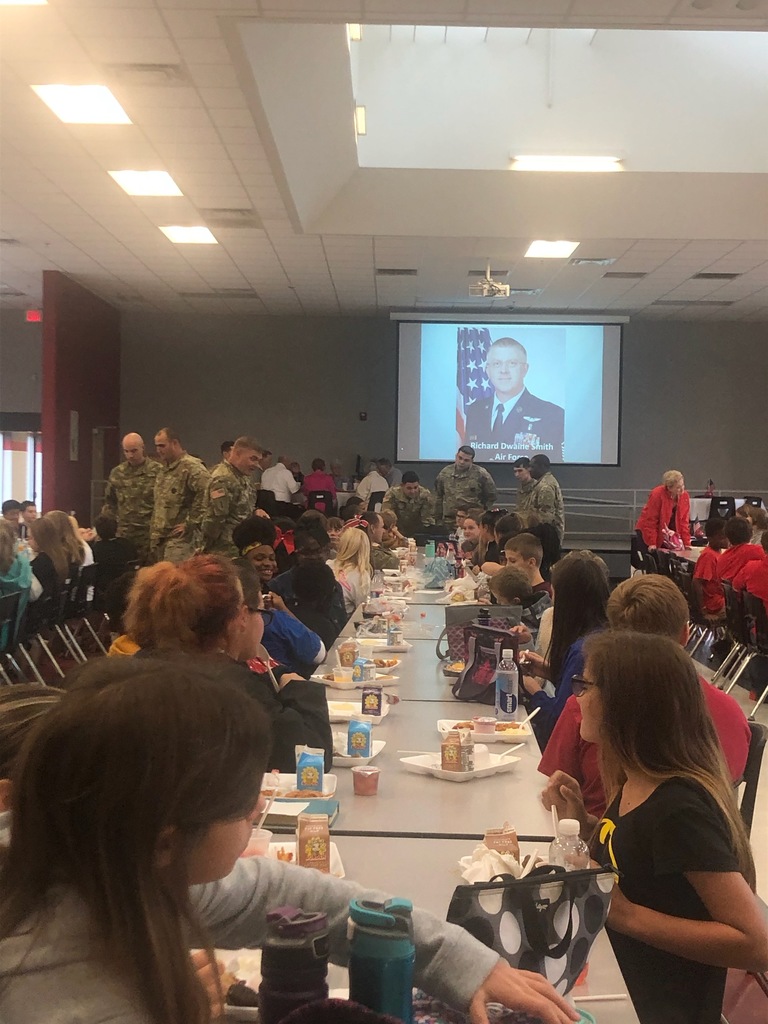 Congratulations to Bryan Sales on his acceptances to Mercer, Valdosta State, and Georgia Southwestern!

Mrs. Kim Weaver from Georgia Power visited today to discuss nuclear energy with Mrs. Mitchell's 8th grade physical science class.

On November 7th, all Veterans and their guest are cordially invited to a VETERAN'S DAY TRIBUTE at the Center for the Arts Auditorium (old Marion County Middle School). A reception with light refreshments will be held at 6:00 p.m. in the cafeteria there. Then, join us for a patriotic program presented by the fourth grade class at 6:30 p.m.

If a senior has not taken a picture with Lifetouch, you need to see Mrs. Owens ASAP. Bring a hard copy of the pictures that you want in the yearbook (formal and casual) or let Mrs. Owens know that you are making an appointment with Lifetouch to have the pictures made. Also, seniors need to bring a baby picture or send it via email (
yearbook@marion.k12.ga.us
). Money for senior ads is due November 8th along with the pictures and messages they want on the page.

Congratulations to John Pollock on his acceptances to Columbus State University and Georgia Southern University!

No Halloween costumes will be allowed on campus tomorrow (10/31).