Our Holiday Gift Shop starts Thursday, December 1 through Wednesday, December 7. The Santa Shop list and Holiday Gift Shop schedule are on the back of the newsletter. All gifts are $3.00! Not Tax!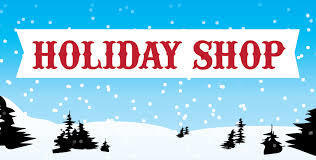 Our Thanksgiving Holiday Break is November 21 through November 25. Students will return November 28

📢 Come join us at L.K. Moss tomorrow night for STEAM night!! It will be a night full of fun, STEAM activities and lots of items in our silent auction.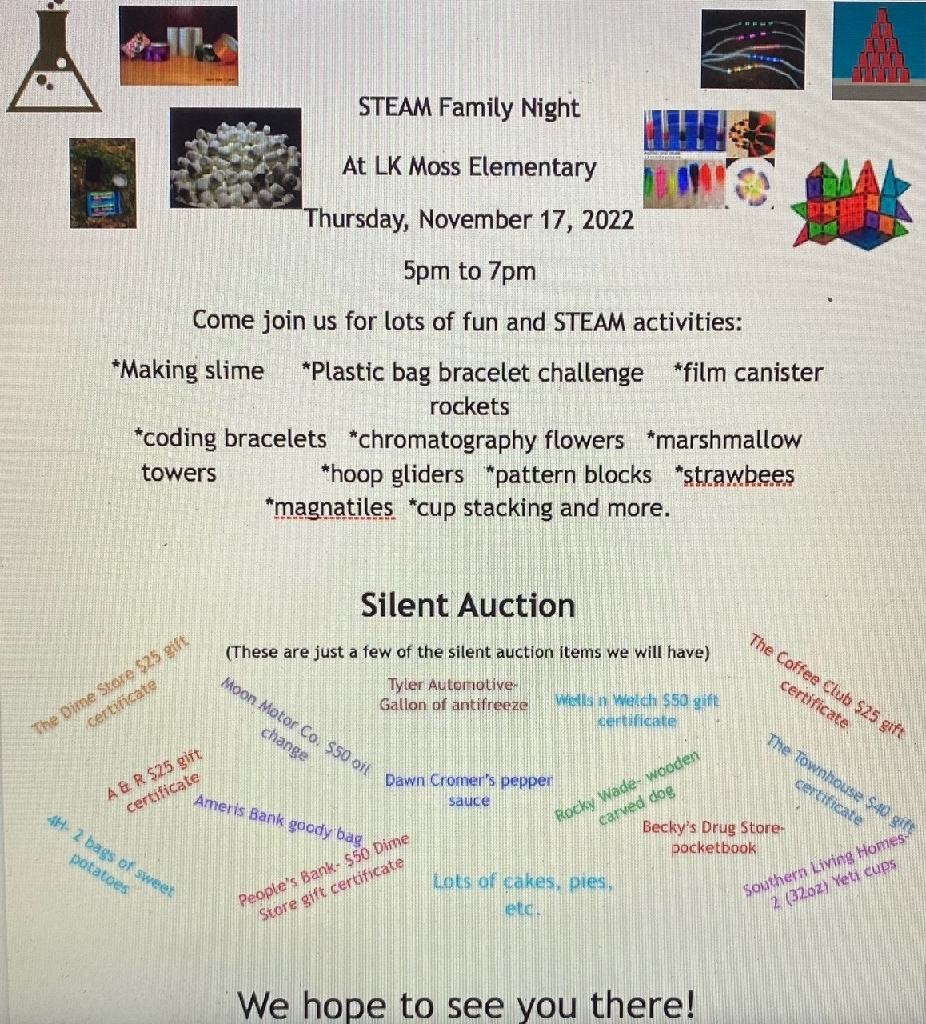 Due to expected inclement weather from the impacts of Tropical Storm Nicole, Marion County Schools will be closed to students on Friday, November 11th. Faculty and staff should report to work at 10:00 a.m. School will resume as scheduled on Monday.

Our school performance was such a success that we will have a performance for our veterans and parents. The Veterans Program will now be held Tuesday, November 15, 2022, at 6:00. The 4th grade students will need to be at the school by 5:00. The Veterans meal was provided on November 10th. Therefore, we will not provide a meal on Tuesday night. We would still like all Veterans to attend if possible.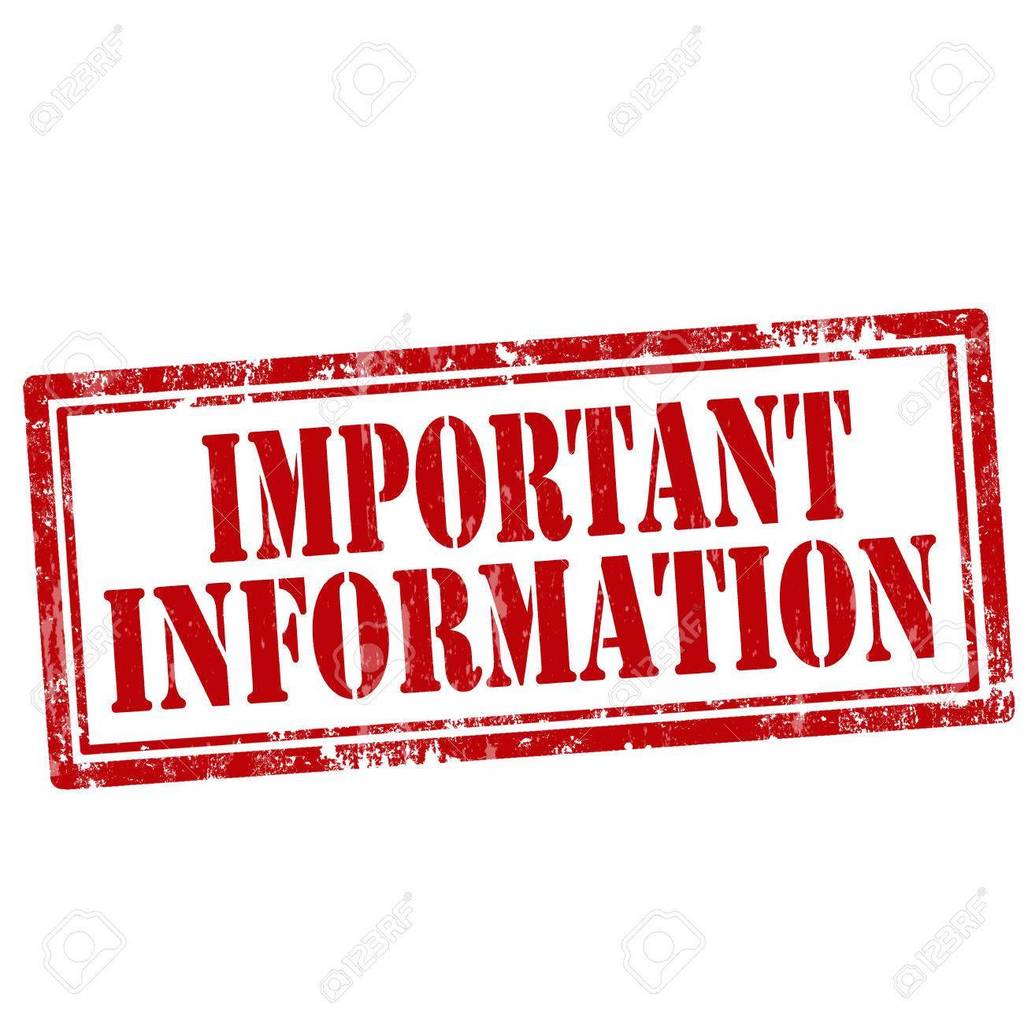 The Veterans program is CANCELLED for this evening due to the predicted inclement weather. Marion County Middle-High School will still be hosting the Veterans Luncheon at 11 A.M. We are sorry for the inconvenience. However, the 4th-grade students will perform the program this morning for the L.K. Moss students. During this time, it will be recorded and posted to the Marion County Website.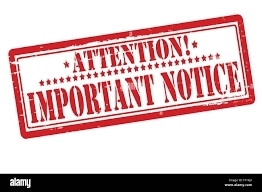 Join us on Thursday, November 17, 2022 from 5 to 7 for STEAM Family Night at L.K. Moss Elementary School.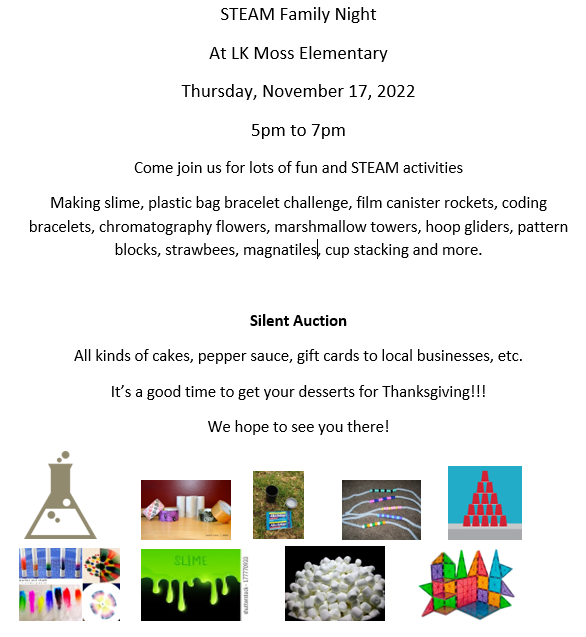 As the safety and well-being of our students and staff is of the utmost importance, Marion County Schools collaborated with our local law enforcement and conducted a safety search this morning. This is part of our efforts to keep our schools safe and healthy. MCMHS was on lockdown this morning during the safety check. There is no present danger. All students and staff are safe, and school will proceed as normal. Thank you for your continued support of Marion County Schools.

NOTICE There will be a called meeting of the Marion County Board of Education on October 25, 2022 at 5:00 p.m. The meeting will be held at the administrative office located at 1697 Pineville Road, Buena Vista, GA 31803.

Dress up Days for Red Ribbon WEEK!!! October 24-28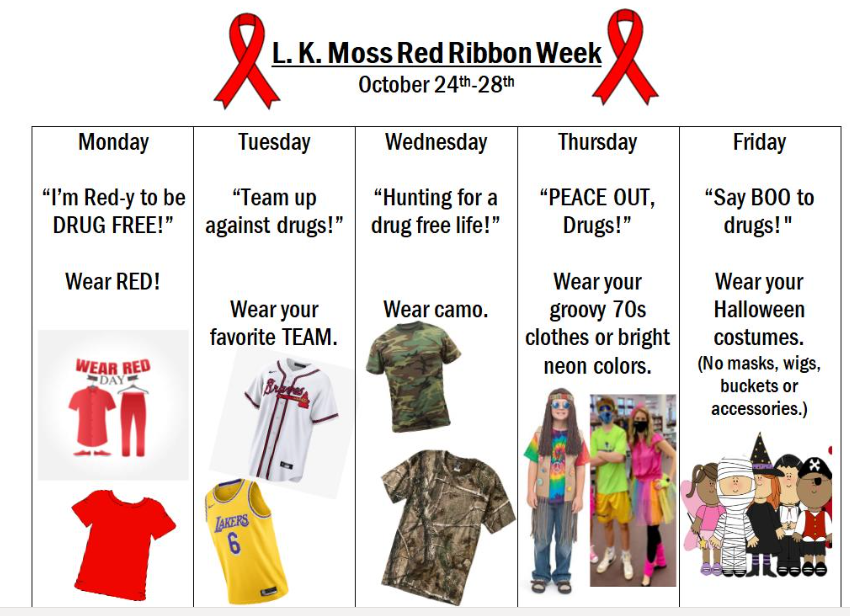 Monday Oct. 3 @ MCMHS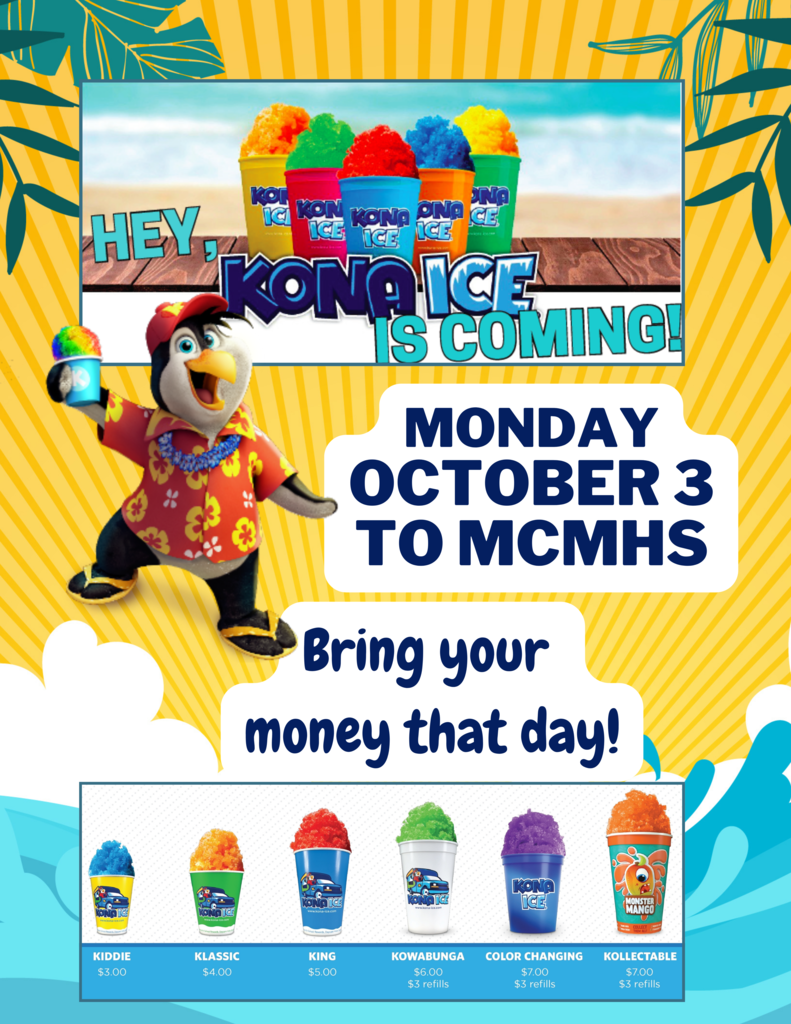 Dear Parents/Guardians, Due to a delivery delay, the book fair will begin on Tuesday, September 13, 2022. We do not anticipate it interfering with the grandparents' breakfast. If your child's class was scheduled to come on Monday, September 12, 2022, they will come Friday, September 16, 2022 during their exploratory time instead. Remember that we are also going to be here on Thursday, September 15, 2022, until 7 PM. Any student who comes to the book fair that evening will be given a book to promote literacy. Any parent who want to come to the book fair during the school day must check in to the front office and get a pass. Thank you for all of your support. Sincerely, LK Moss Media Center

The August 26, 2022 Boil Water Advisory has been lifted. As part of L. K. Moss Elementary School's Temporary Water Interruption Plan for Boil Water Advisory (MCMHS was not under the past advisory.), faculty and staff are continuing to take all precautions to keep our students and employees safe and healthy. When a boil water advisory is lifted, staff completes our post-advisory procedures. All procedures will be completed Tuesday afternoon and we will operate as normal Wednesday morning. If you have any questions or concerns, please contact the principal, Mrs. Loranda Holmes at (229) 649-5567.

Due to a water outage that we have just been made aware of, Marion County Schools will dismiss at 12:30. Buses will run at that time, and parents may begin picking up car riders at that time. Information was also sent out via Marion Alerts.

The Can You Cross Country 5K/Fun Run is this Friday at 7:00.

NOTICE The Marion County Board of Education will conduct a facilities tour on Monday, July 25, 2022 at 9:00 a.m. They will begin their tour at Marion County Middle/High School, 1 Eagle Drive, Buena Vista, Georgia.

NOTICE The regular meeting of the Marion County Board of Education scheduled for Tuesday, July 12, 2022 has been moved to Tuesday, July 19, 2022. The meeting will be held at 5:00 p.m. at the administrative office, 1697 Pineville Road, Buena Vista, Georgia.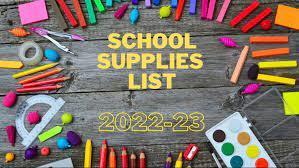 It's ALMOST Friday night in Marion County!! The Eagles have been working hard for the upcoming season. Eagle fans may purchase Reserved Seating and Parking beginning Wednesday, August 3rd. Prices for reserved seats will be $60 per seat. In addition to getting a great deal, this pass is valid for all JV and middle school games, plus the seat has back support. You may also purchase a parking space for $25 per space. Any seat not reserved is on a first-come, first-served basis with a regular game ticket. Regular ticket prices for the varsity football games is $10 (for ages 1st grade and up). For more information about Reserved Seating and Parking, contact Doris Daniel at Marion County Middle/High School. Thank you for your continued support of Marion County Football. GO EAGLES!

Due to water issues in the county, summer school will be held at LK Moss today for all students. Students have already been transported there. Parents of car riders may pick them up at LK Moss today.