Congratulations to Mrs. Amy Price for receiving a WRBL/Kinetic Credit Union Golden Apple Award! We are very proud of you and will be sure to watch the segment when it airs tomorrow at 6 and 11!

We currently have 2021-2022 PRE-Kindergarten registration openings available. For Pre-K, the child must be a Georgia Resident, but may be from any county within the state. Contact L.K. Moss Elementary School for any questions at 229-649-5567

About an hour ago, the water department responded to a broken water line in the south end of the county that has affected L.K. Moss's water supply. At this time, we are not closing and are making the best of the situation. We will keep you updated if further problems arise.

In case students come home talking about it, we want to let you know that the county was doing maintenance on their fire hydrants this morning and it caused a brief interruption in our water pressure.

We currently have 2021-2022 PRE-Kindergarten registration openings available. Please call the L. K. Moss Elementary School for more information.

Dear Parents of L.K. Moss 3-5 Grade Virtual Students, With your permission, we are asking our virtual students to come to the school to take this assessment. The testing will occur in the computer lab and we will practice social distancing along with other Covid-19 protocols. We encourage all virtual students to participate in the Georgia Milestones Assessment. If you give consent for your child to participate, please e-mail Lindi Wright, School Testing Coordinator by Wednesday, April 21st. Her email address is
wright.ethel@marion.k12.ga.us
. Once she receives your confirmation of attendance, she will provide more details regarding the assessment procedures, dates and drop off/pick instructions, and Covid-19 protocols.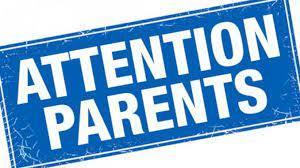 Congratulations to our 2021 STAR Student and STAR Teacher: Marisol Perez-Jarquin and Mrs. Dolly Hooks!

The vaccine clinic previously posted will be open as long as weather permits.

Please take note of this opportunity. Students who elect to participate will have this absence excused. Friday, April 9th-FREE COVID 19 VACCINE DRIVE THRU CLINIC Cascade Hills Church 727 54th St. Columbus-9:00 am to 2:00 pm *Parent or guardian must be present with child at the time of vaccine. Parents of 16 And 17 year olds are invited to have their teens vaccinated with the Pfizer vaccine. All participants must have an appointment. Register at: https://gta vras.powerappsportals.us/

Today is the last day of school before we dismiss for Spring Break on March 29-April 5. April 5 will be a teacher/staff workday. We hope you have a safe and pleasant break. Please watch the website for specific updates. DO NOT come back if you have symptoms of COVID-19 OR if you have been exposed to someone over the break who has symptoms. If this is the case, call your school on Monday, fill out the online COVID reporting form, or contact Nurse Tiffany at the Middle/High School.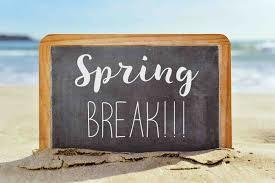 L.K. Moss still has openings for the 2021-2022 school year PRE-K & KINDERGARTEN REGISTRATION. See our News Section for forms and information!

Tomorrow, March 18th, the Marion County School system will transition to distance learning for teachers, staff, and students. All buildings will be closed due to the potential for a significant weather event. The weather will potentially be worse in the morning when our buses and car riders/drivers are on the road. There is a potential for high winds, tornadoes, and loss of power. For more information, visit
https://www.weather.gov/media/ffc/Briefings/Special_Briefing_Mar_17_1PM.pdf
and view slides 12, 15, 17, and 26.

Just a reminder that the time changes this weekend! Don't forget to Spring Forward before you go to bed Saturday night.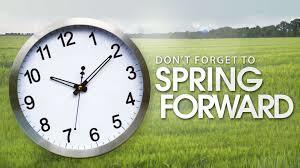 Congratulations to Mrs. Eva Porter! She was named a Student of Excellence at South Georgia Technical College in the area of Early Childhood Care and Education.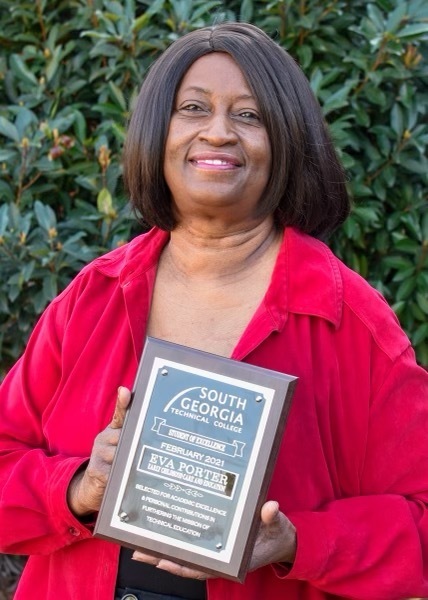 Congratulations to Tracey Porter, who received an award from the Georgia Youth Science and Technology Center (GYSTC) during last night's Board Meeting!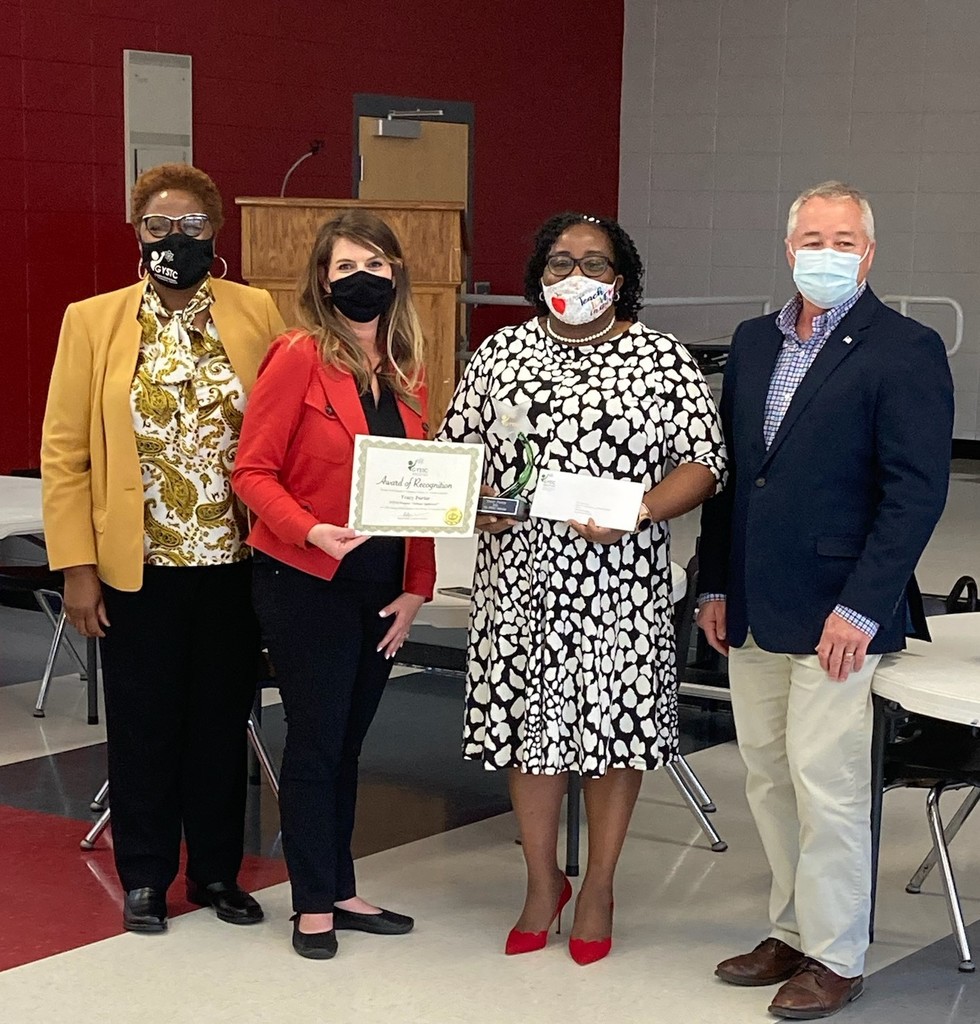 Congratulations to Mrs. Burgin Benson, a recipient of the WRBL Golden Apple Award!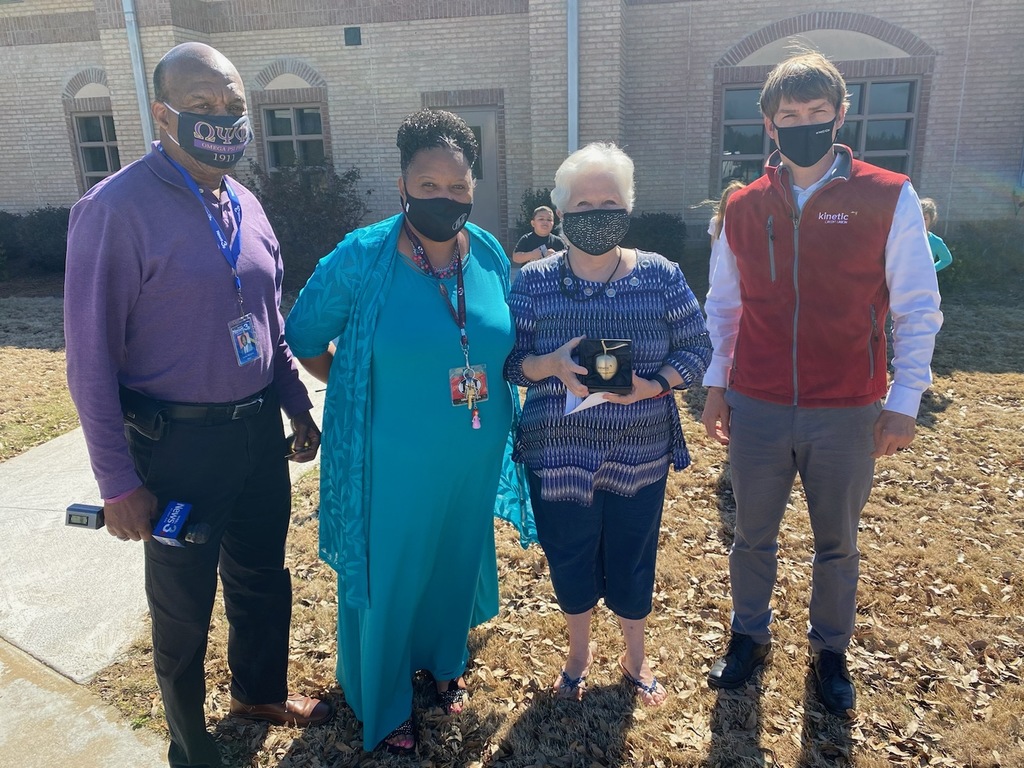 As of today, Governor Kemp has opened COVID vaccines for educators. We plan to offer vaccinations to our faculty and staff on Friday, March 12, at the high school in a drive-through format. This may cause some congestion near the gym area. This is a very positive step in the process of moving back toward normalcy and keeping people safe.

L.K. Moss SPRING INDIVIDUAL PICTURES: Wednesday, March 10. Due to the COVID-19 guidelines, classroom group pictures will not be taken.

Dr. Leigh Medders of L.K. Moss Elementary will take a temporary leave of absence for the remainder of the school year. During this time, Mrs. Loranda Holmes will serve as interim principal. Mrs. Holmes was formerly the assistant principal at L.K. Moss and has served in the role of system special education coordinator for the past several years. She is looking forward to working with each of you. Our thoughts and prayers are with Dr. Medders during the next few months. We are looking forward to her return this summer.

If your child is enrolled in HEAD START and is eligible to attend Kindergarten next school year, you WILL NEED TO REGISTER him/her. When registering, bring these items with you to complete the child's registration process. Please bring in a copy of each item listed below that the school may keep. 1. A certified copy of your child's birth certificate. 2. His/her social security card. 3. His/her immunization record (form 3231). 4. A copy of his/her Eye, Ear, and Dental exam (form 3300). 5. Parent and child's proof of residence