Just a reminder of the Senior meeting tomorrow (8/13) at 9:15 in the cafeteria. We would love to see you in person if possible, but if you cannot attend, a recording and all paperwork will be posted after the meeting.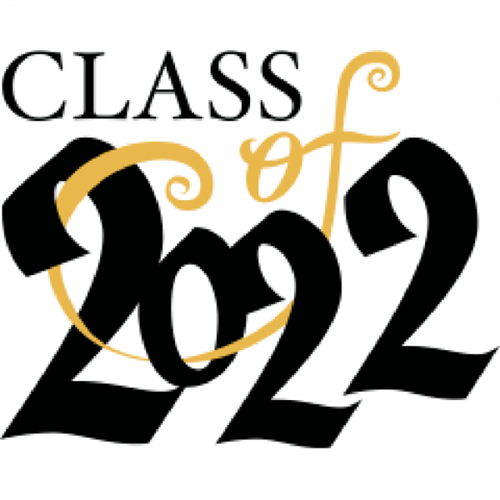 Kinetic would like to recognize all teachers for their dedication and service. During September, nominate your favorite certified or accredited teacher in your area. One nominated teacher per state will win a $1,000 classroom grant! SCAN TO NOMINATE YOUR FAVORITE TEACHER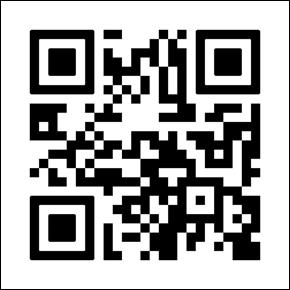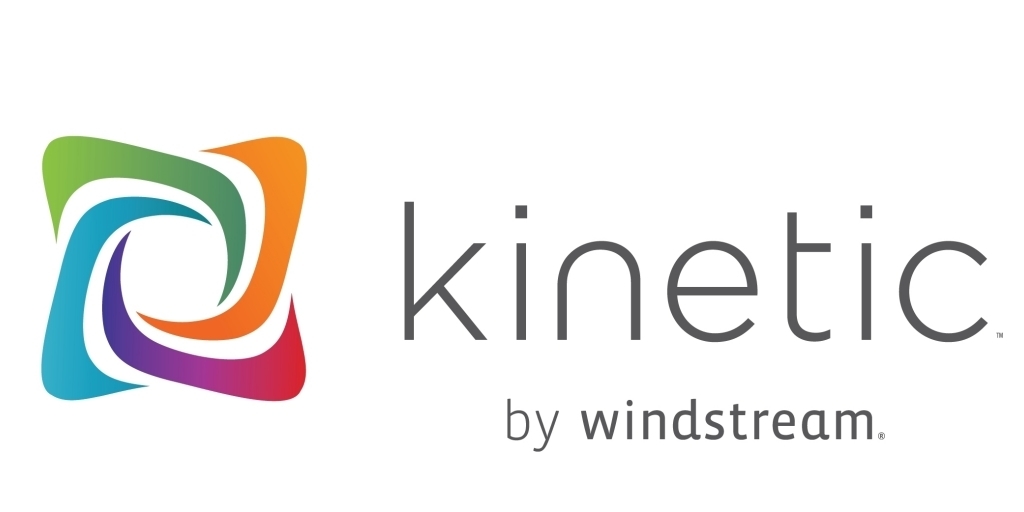 Congratulations to Richard Harris and the Tri-County Journal! Our local newspaper won 9 awards, including 3 first place, from the Georgia Press Association!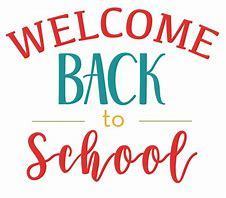 I am very excited to report that this first day of school was one for the record book. I was stationed at the elementary school. Everything went smoothly and with a lot of happy faces! Mr. P reports that all went smoothly at the middle/high school as well. A huge "thank you" to all our staff and to all parents!

We were made aware of the following information and we would like to pass along this information for your convenience. See flyer attached
https://5il.co/wg84

NOTICE: The work session of the Marion County Board of Education scheduled for Tuesday, August 3, 2021 has been changed to Monday, August 2, 2021, at 8:00 a.m. The meeting will be held at the administrative office, 1697 Pineville Road, Buena Vista, Georgia.

The Pfizer vaccine will be offered on Saturday August 7th, 2021, from 12-4 on the square in front of Fox Hall for children ages 12 and up.

There has been a COVID case identified within the football program at the middle/high school. Affected individuals have been contacted.

Details for the high school-level open houses: *9th grade meeting on 7/27 at 4:30 will be in-person. It will be recorded and posted on the school website (not a live Zoom, but recorded for those who cannot attend). *Here is the link for the high school meeting on 7/28 at 2:00 (Zoom only).
https://zoom.us/j/98700705731?pwd=UlFheUwzL0tUY0d1OXpoWWJsSnVaQT09
Meeting ID: 987 0070 5731 Passcode: t09Qub

Class of 2022, you will have an in-person meeting on the first day of school (8/3) at 9:00 a.m. Please plan to attend if you can! If you are unable to attend, please let me know so that I can arrange to live stream the meeting. Any student who is graduating in 2022 may attend.

Eagle fans may purchase Reserved Seating and Parking for the 2021 football season beginning Wednesday, August 4th. Prices for reserved seats will be $48 per seat. In addition to getting a great deal, this pass is valid for all JV and middle school games, plus the seat has back support. You may also purchase a parking space for $25 per space. For more information, contact Doris Daniel at Marion County Middle/High School. Thank you for your continued support of Marion County Football. LET'S GO EAGLES!


Please click the image to view information regarding this year's preschool open house. Currently enrolled pre-k students/families and students who are considering Marion County for a pre-k student are eligible to attend. Open to residents and non-residents of Marion County.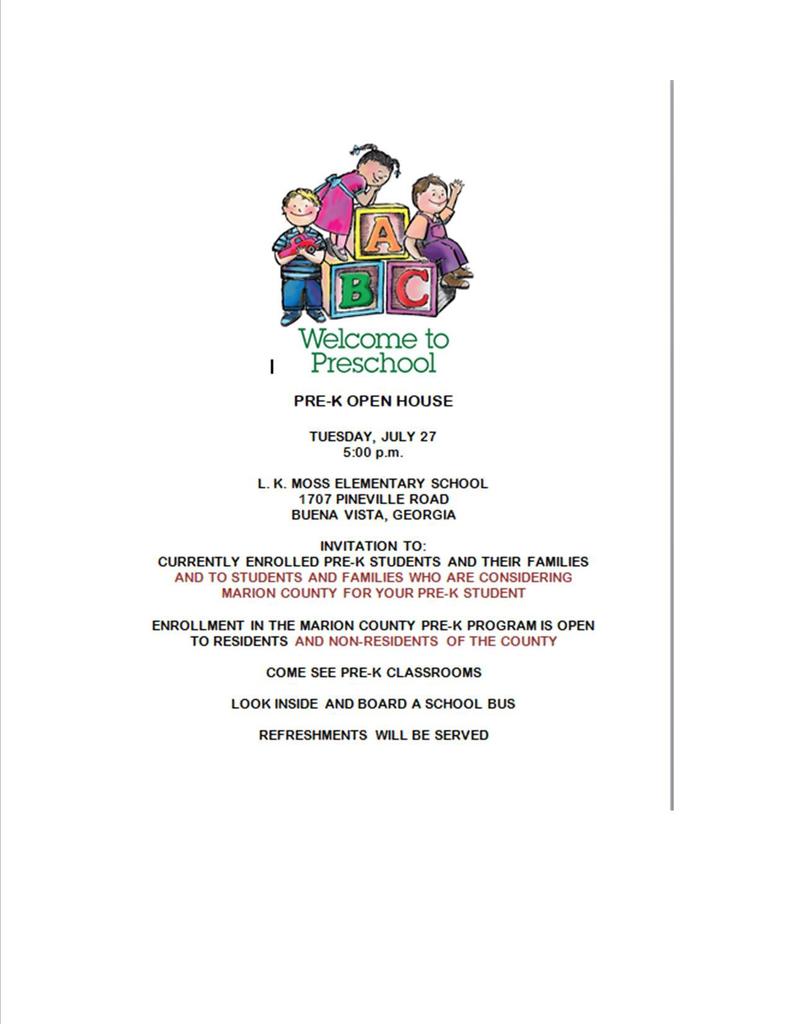 The regular meeting of the Marion County Board of Education (scheduled for Tuesday, July 13, 2021) has been changed to Thursday, July 8, 2021, at 4:00 p.m. The meeting will be held at the administrative office, 1697 Pineville Road, Buena Vista, Georgia.

Can you Cross Country 5k and 1-Mile Fun Run Registration Form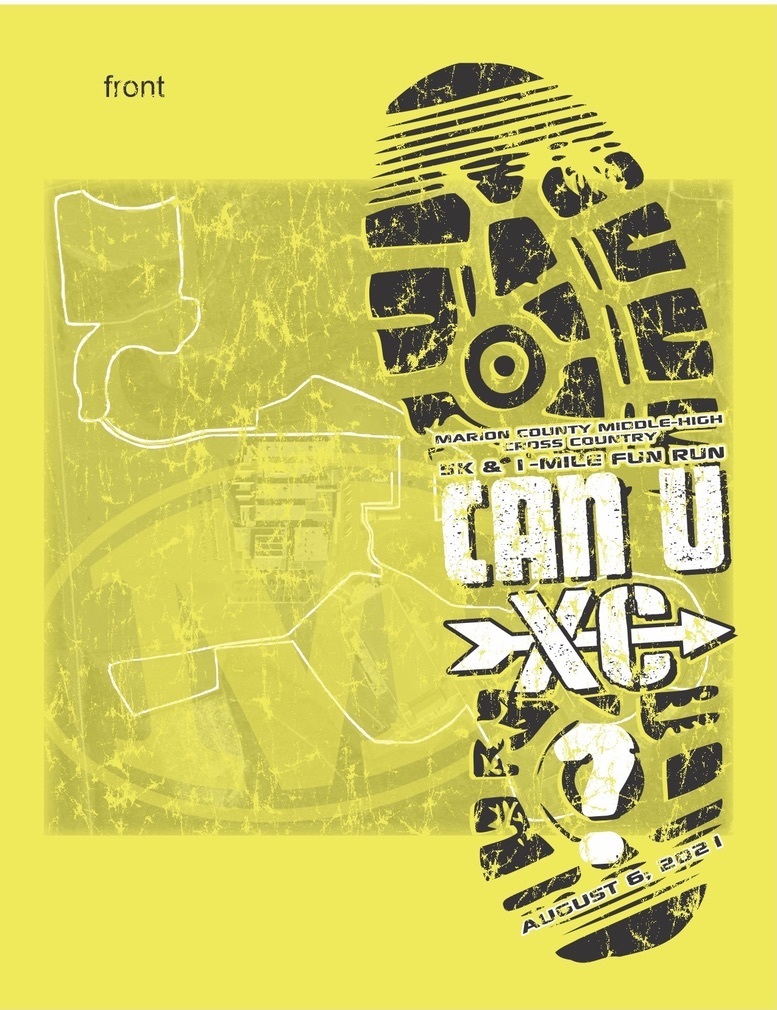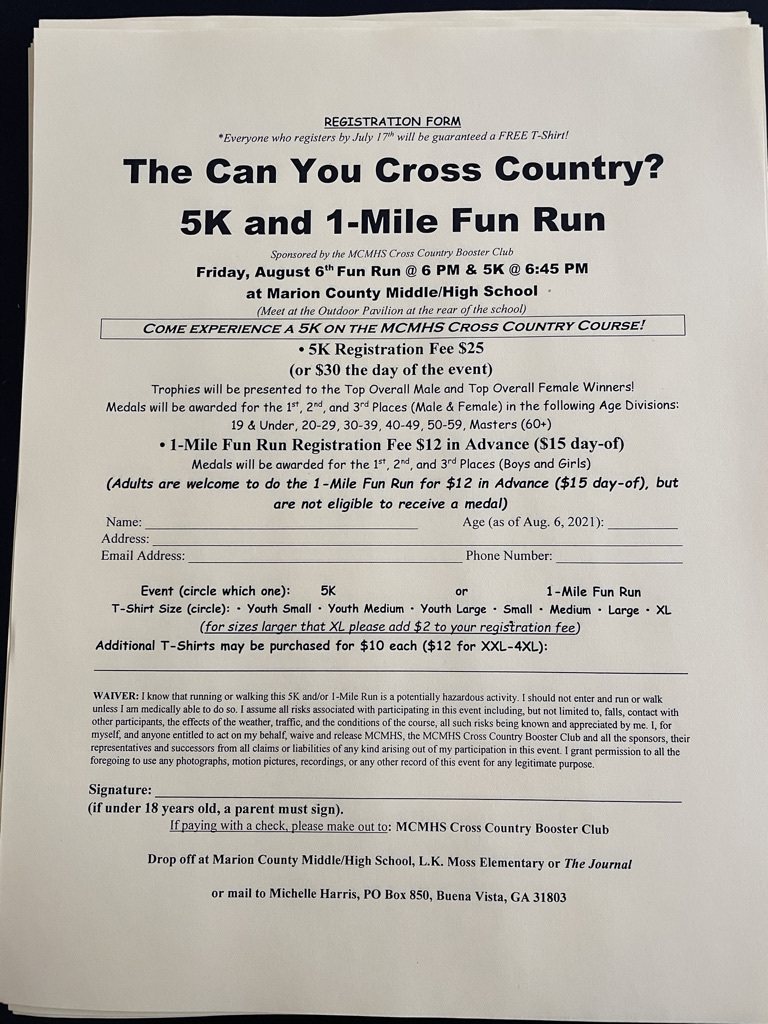 ​The mobile vaccine clinic will be back in Buena Vista on June 30th from 9 a.m. to 1 p.m. for ages 12 and older. To schedule an appointment, call 312-MYMD.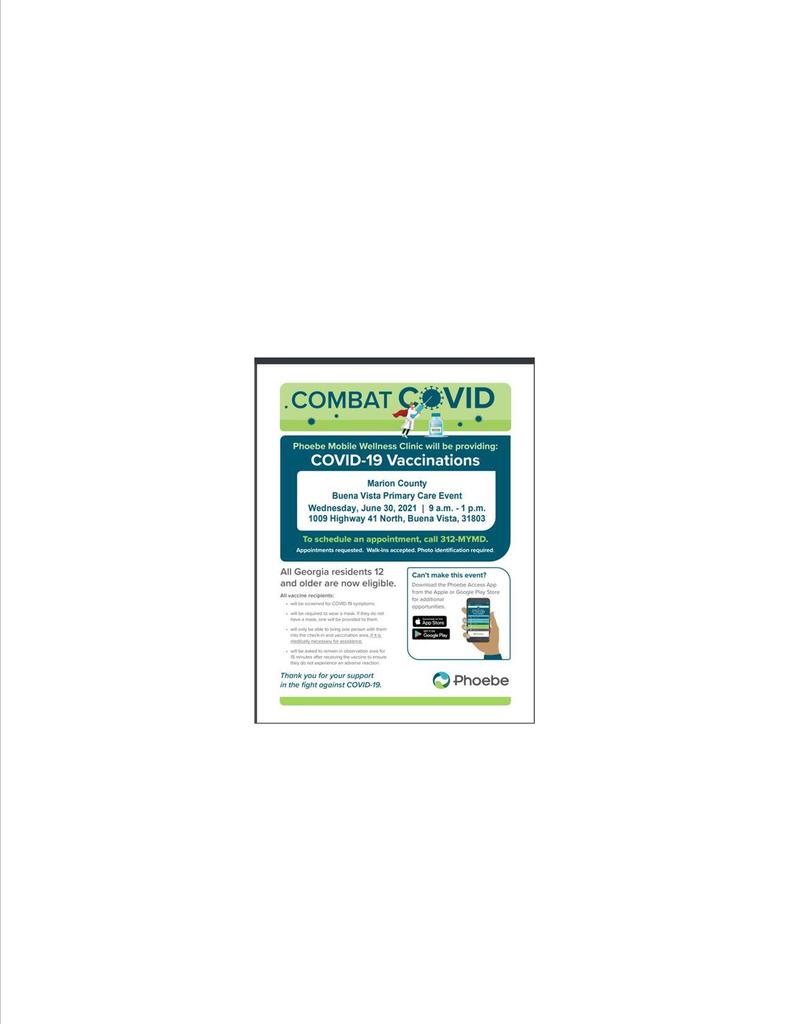 For the 2021-22 school term, Marion County Schools will return to full-time face-to-face instruction. Further information regarding Open House, Senior items and packages, scheduling, etc., will be posted throughout the summer. Please download the Marion County app or visit
www.marion.k12.ga.us
for further information and updates.