Congratulations to Yasmin Turner on the first college acceptance letter for the Class of 2023: Columbus State University!


Sports Pictures will be Monday starting at 1:30 until afterschool.

Seniors, don't forget about our meeting tomorrow (Friday, 8/5) at 9:00 in the cafeteria. We will talk about future planning, 12th grade costs/dates/deadlines, and other items of interest. Can't wait to meet with the Class of 2023 as a group! Please remind your friends to be here!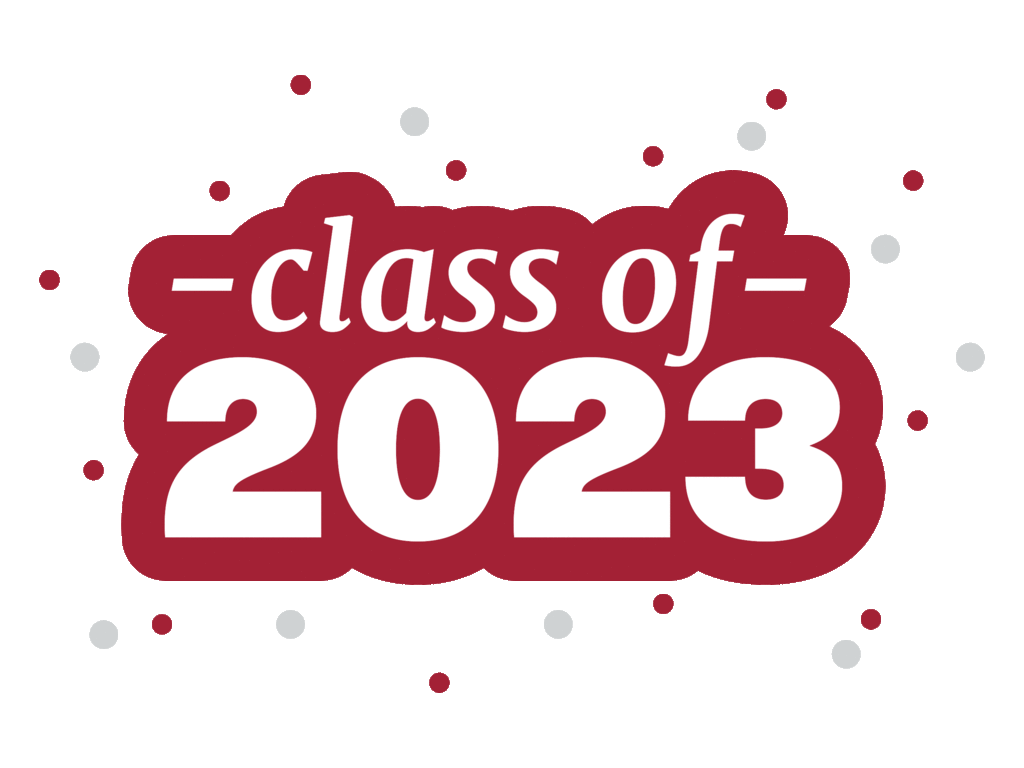 School pictures will be Aug. 23rd with a makeup day on 9/14.

Open House 11th and 12th grade meeting-recorded
https://5il.co/1f29j
Please note, there will be a Senior meeting for the Class of 2023 on Friday morning (8/5) at 9 a.m. in the cafeteria (students only).


Join us for Open House at the Middle High School from 3:00-7:00. 6th grade meeting in cafeteria at 5:30 9th and 10th grade at 6:00 11th and 12th grade at 6:30 Enter the school through the gym lobby.

SENIORS . . . Don't forget to schedule your appointment for your senior pictures!! July 29th is the deadline. More information is on the school website.

From the Yearbook Staff: Seniors, when you schedule pictures, be sure to take a FORMAL and a CASUAL. Both should come from this company to be included in the Yearbook next year. Scheduling information is available on the MCMHS web page.

Congratulations to Anthony Murray on his acceptances to Columbus State and Albany State!

Parents/Upcoming Seniors please check the news section on the middle/high page for information on senior portraits.

Seniors, just a reminder of your mandatory graduation practice this morning! If you know a Senior, make sure they are awake and on the way! :) See you in the cafeteria shortly!


Monday's Middle School Awards Program (9:00 a.m.) has been moved inside the gym.

Congratulations to Tra'Mesia Bell on her acceptance to Fort Valley State University!

Would you like to order a Senior yard sign? Details here!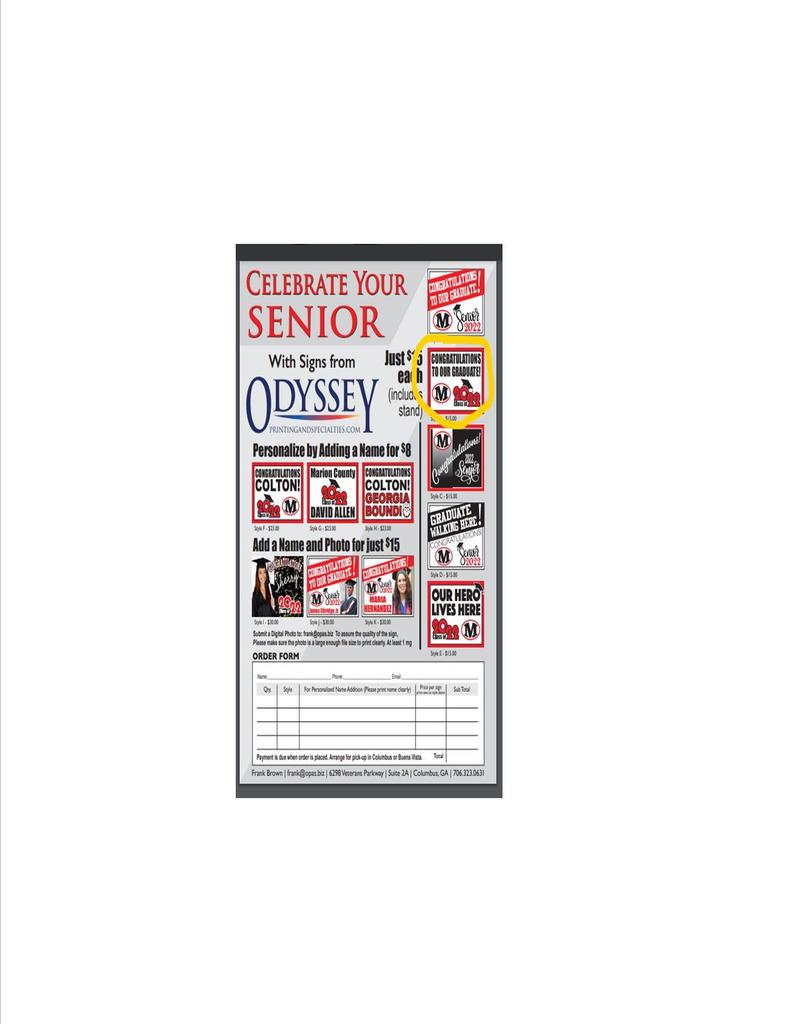 Students in grades 6-12 will be given exemption notices by their teachers this week. High school students who receive notices will not be required to return after May 13; middle school students who receive notices will not be required to return after May 16. These are the criteria: • Students in grades 6-7 must have a 90 or above for the year in all courses to be exempt. • Students in grades 8-11 must have a 90 or above for the year in a yearlong course or a 90 or above for the semester in a semester-long course. • ALL applicable grades must be above 90 for 6-11th grade students to exempt. • Students in grade 12 must be passing all coursework (70 or higher) to finish school on May 13. They will be responsible for attending activities on Thursday afternoon, May 19 and Friday morning, May 20, per information they have been given. All other students who do not meet exemption criteria WILL be required to attend school until Friday, May 20. Students who do not exempt according to the previous criteria will be given a grade of 0 for all missing work during that time. No exam will be given early. If you have questions about grades, please consult the PowerSchool Parent Portal.

Also, if you received your yearbook and it was damaged, please let Mrs. Owens or a member of the yearbook staff know ASAP!