STUDENT COUNCIL BALLOTS are OPEN for voting until Friday, September 17. Please log in to TEAMS to cast your vote and our 2021-2022 Student Council members will be announced on Friday, September 17.

There will be a run-off for Homecoming Court tomorrow morning between 8:00 and 9:15 tomorrow (Tuesday). The Homecoming Queen election will also be held at this time. Ballots will only be open from 8:00-9:15 tomorrow morning, and the court will be announced tomorrow afternoon.

Congratulations to Kaleb Powell on his acceptance to Mississippi State University!





Seniors, your next meeting will be on September 23rd, at 9:30 a.m. This is the cap and gown meeting, so please make plans to attend!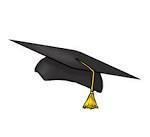 Having trouble getting community service hours during the pandemic and REALLY want to earn the seal for your diploma? Check out the VolunteerCrowd app! It allows you to earn hours virtually and helps you to track them. 50 hours required for your seal, due 5/1 of Senior year.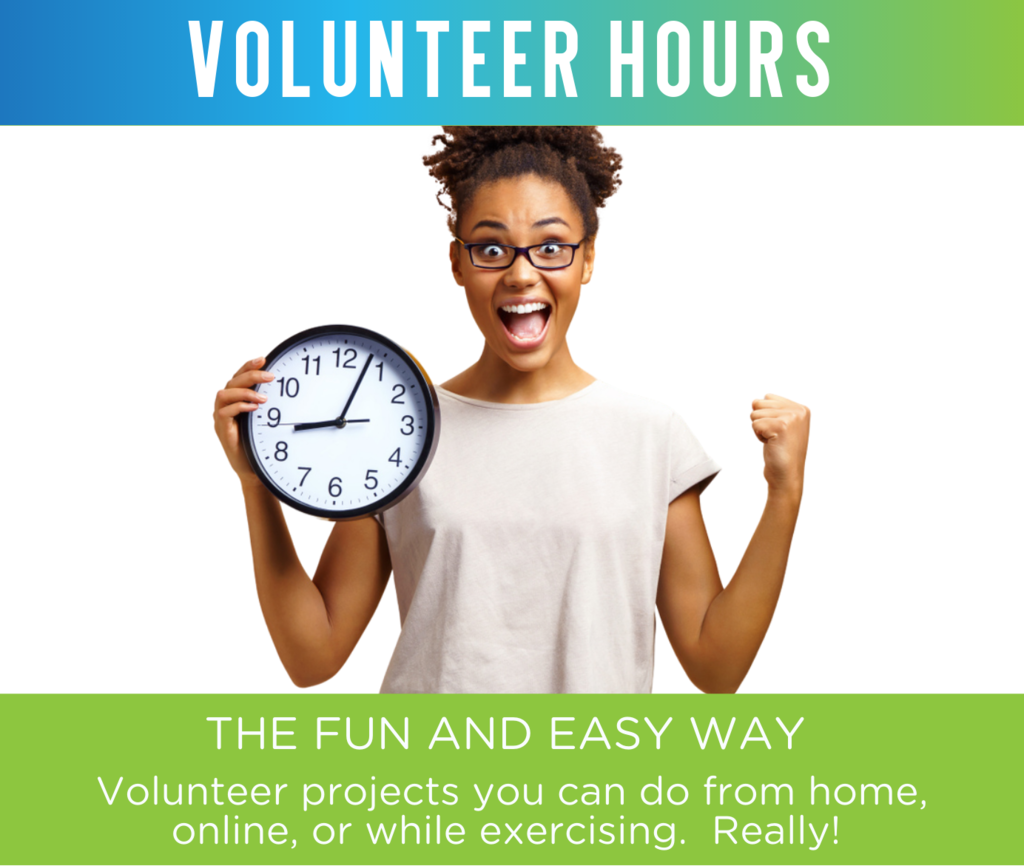 Juniors who ordered class rings (and have paid in full) will receive them at a special ring ceremony on Friday, 8/20. The ceremony will be held in the gym for increased spacing among the students. No outside guests will be permitted to attend. Thank you for understanding!

Picture Day is August 18th.


LifeTouch will be on campus Wednesday, August 18th for pictures (grades 6 - 11). Also, all Fall Sports pictures will be taken after lunch the same day.

Homecoming Court sign-ups for girls in grades 9-12 will begin on Monday. You may sign up in the front office from Monday-Friday (16th-20th). If you have questions, please see Mrs. Tookes.


Congratulations to Molly Pollock on her acceptance to Kennesaw State University!

The Senior meeting for the Class of 2022 has been rescheduled. Please plan to meet in the cafeteria on Friday, 8/13, at 9:15 a.m.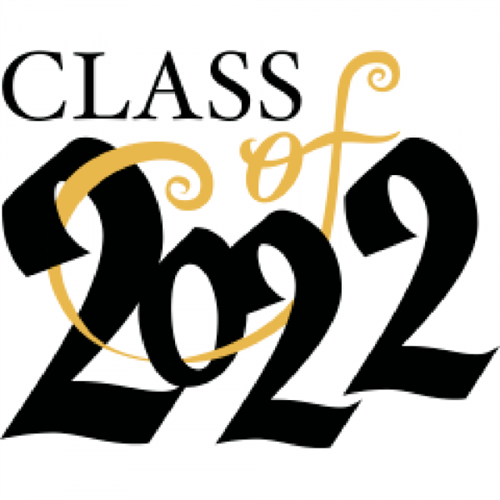 Tomorrow's senior meeting has been postponed and will be rescheduled. Please stay tuned for the updated information.


The links to 6th thru 8th OPEN House Recordings can be found under the News link on the Marion website.